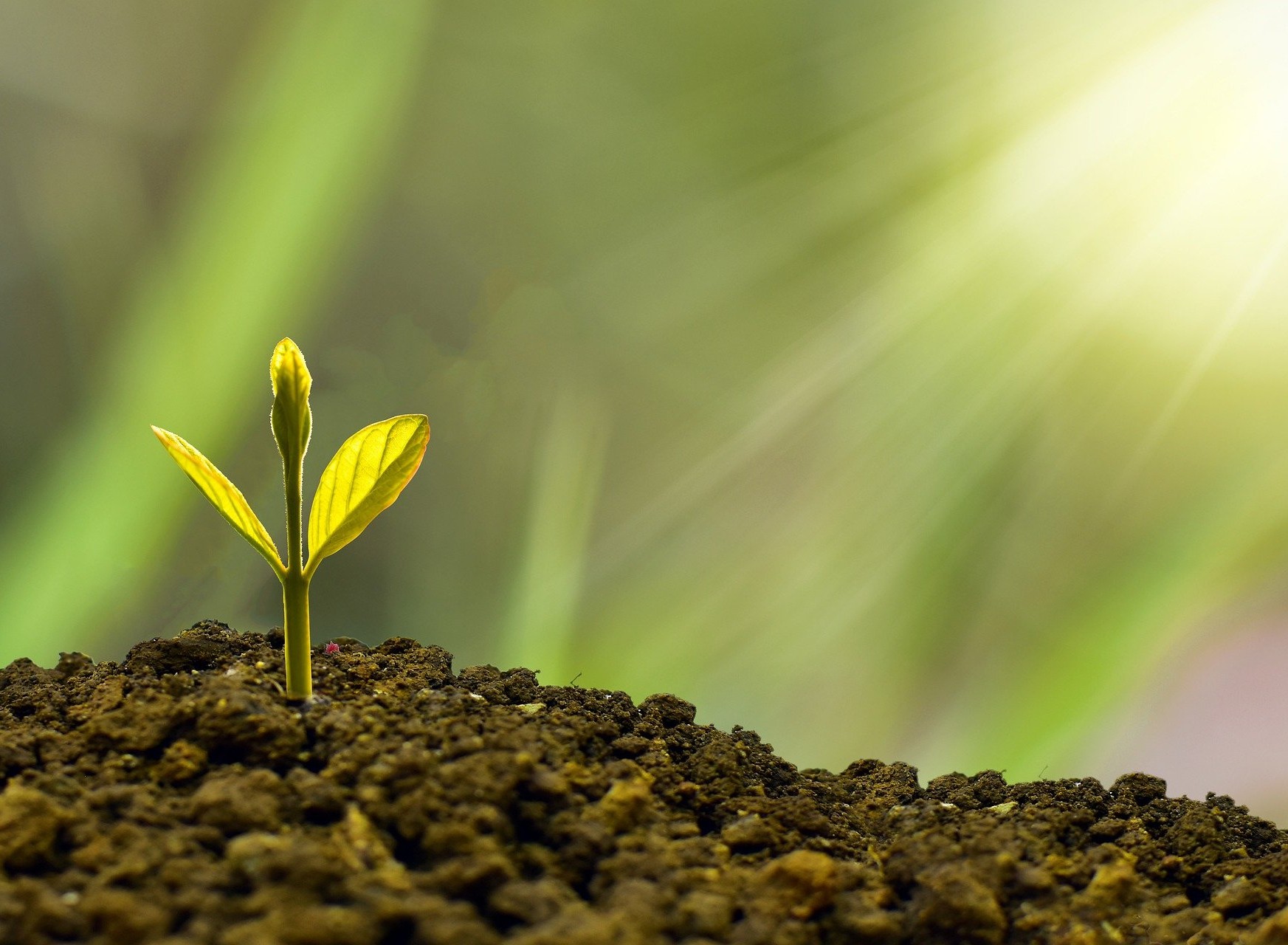 Zodiac: Taurus, Virgo, Capricorn
Color: Green, Brown, Gold, White
Deities: Gia, Ceres, Demeter, Pomona
Cardinal Direction: North
Chakra: Root, Muladhara
Tarot Suit: Pentacles
Sacred Geometry: Cube
Plants/Herbs: Cedar, Cypress, Honeysuckle, Ivy, Magnolia, Grains, Patchouli, Sage
Animals: Wolf, Bear, Gopher, Worm, Stag, Bison
Crystals: Coal, Copper, Emerald, Tourmaline, Quartz, Hematite, Septarian, Rose Quartz
The Earth Element embodies generosity, nurturing, and caregiving. It is the element of grounding, material, and all things stable. We are born of the earth. Earth's supportive and steady nature presents itself in personal characteristics like loyalty, morality, and responsibility.  The tarot Suit of Pentacles represents all things material and physical, what you experience using your senses. They deal with your money, business deals, material possessions, your job, arts, crafts, your home & garden.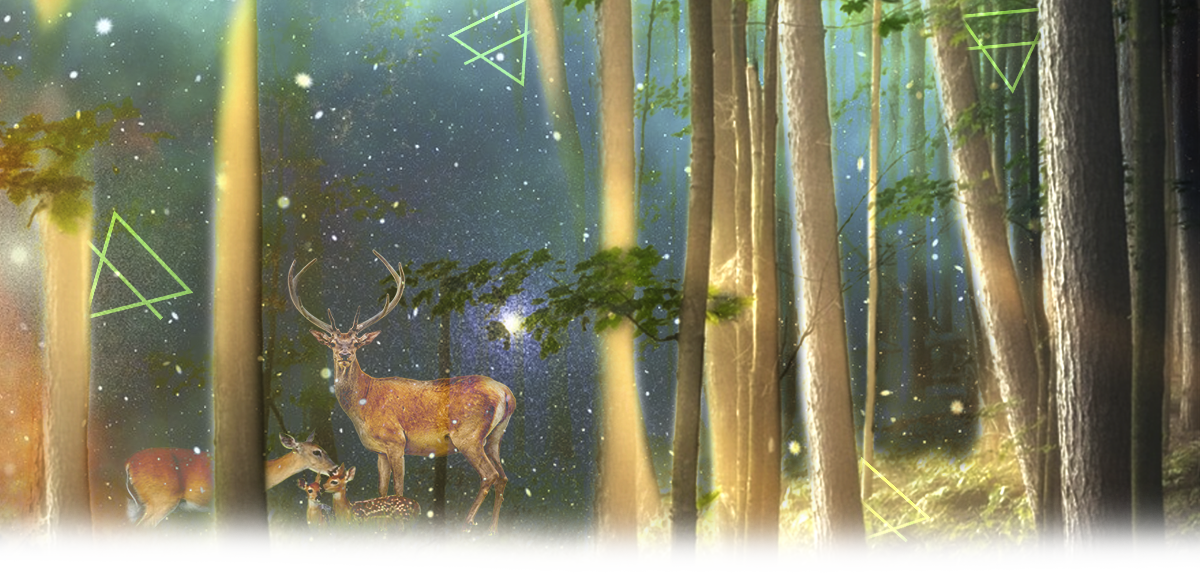 Rose Quartz is well suited for addressing emotional wounds, removing negativity, and restoring harmony after conflict. It restores trust and harmony in relationships, encouraging unconditional love. Rose Quartz dispels negativity and protects against environmental pollution, replacing it with loving vibes.  It encourages self-forgiveness and acceptance invoking self-trust and self-worth. 
The name septarian is from the Latin word 'septum', which means seven, or 'saeptum', meaning a wall or an enclosure. The stone also got its name because it seems to form in a pattern of seven.
The mudball that's formed on the seabed splits into seven different points and radiates in all directions. You get the contrasting and distinctive dragon skin pattern as a result. Septarian is a powerful grounding stone that awakens one's connection to Mother Earth and the nurturing energy she provides. The root chakra can become activated when working with this stone, as well as vital life force energy being channeled throughout the body.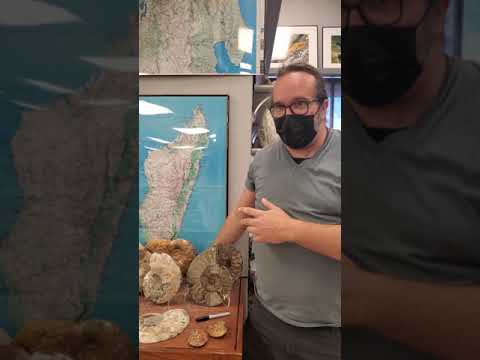 The crystals come in a hand-made by mom, satchel. You can use and reuse the satchel to carry your daily crystals with you or use it to store any number of personal trinkets knowing it was made with love, soul and spirit.
Create your own crystal tree of life with the Gem Tree DIY from Nature's Arts. Crystal types will vary in every kit. Directions are included. If you get a little stuck or are a visual learner like I am, you can check out her tutorial here. 
E-6000 glue is included!
Post your finished crystal tree in our Facebook Group
3.5" TERRA COTTA POT WITH SAUCER
Reap what you sow and bring the element of earth inside all year round! This cute little terra cotta pot is perfect for starting that indoor herb garden or adding a little more greenery to your home. Ground yourself in the most literal sense with the included heirloom sweet basil seeds. Grow your own herbs and take in part of the planet to help nourish and sustain yourself. Sow your thoughts out into the universe and they will come back in one way or another. Think about what you want back from the universe as you water your plant!
HEIRLOOM SWEET BASIL SEEDS
In your earth element box, you will find a small brown envelope that contains seeds if you choose to use them. Basil has strong ties to money, love, and protection. The word basil itself, comes from the Greek word for "king," thus associating it with wealth and royalty. Basil can be carried in your pockets to attract wealth or grown by the door to attract business. 
INDOOR GROWING DIRECTIONS: Spread moist mix in a shallow container covering lightly. Place in a warm location (about 70 - 75 degrees) but out of direct sunlight. Bottom heat hastens germination. Keep moist. When 4 leaves develop, transplant into 2" or larger pot. Here is a YouTube video that might help. 
EARTHSTRUNG'S HEALING OATS FACIAL MASK TREATMENT
Pamper your lovely face with a mask treatment in powder form. No liquid means no preservatives, and a freshly mixed face mask anytime you feel like one. Each glass vial contains a little over half an ounce of mask powder, enough for up to 4 applications depending on how thick you mix your masks. Clay expands when exposed to liquid, so don't let the small package fool you, there's plenty to go around!

To use: Mix the desired amount of powder with skin-safe liquid until a spreadable consistency is reached. Apply to face, avoiding eyes. Let dry +/- 15 minutes. Rinse with clean water. Go forth and conquer. Don't forget to moisturize!
Ingredients: bentonite clay, colloidal oatmeal, turmeric root powder, marigold petals, citrus essential oil blend
ORGANIC ETHICALLY SUSTAINABLE BLUE SAGE CLEANSING STICK
Blue Sage also known as "Grandmother Sage" is a purifying herb with broad medicinal and magical applications. Blue Sage is widely used for cleansing, purification purposes, and it provides spiritual strength. Blue Sage is also used to bring wealth, health, prosperity, healing, and coolness to your life.

Worldly Finds

smudge Sticks wands are hand-wrapped with ethical standards, reusable & tightly bound for continuous burning, with a stress-reducing, calming earthy scent. Their sage bundles are never wild-harvested and are grown in a protected farm that tends to the crop with love and intent to protect this sacred species of plant from overharvesting. 
What better way to enjoy unboxing all of your earth element products than with a touch of rocks; rock candy that is! This amber rock candy can be consumed like a lollypop or used in your daily morning magic cup of hot tea or coffee. Proud supporter of this

100% Woman-owned small business

!!!
As our special gift to you, please enjoy the wooden air freshener as a reminder to take a deep breath, and 
Stay Grounded in Your Soul
~
And Fly High in Your Spirit!