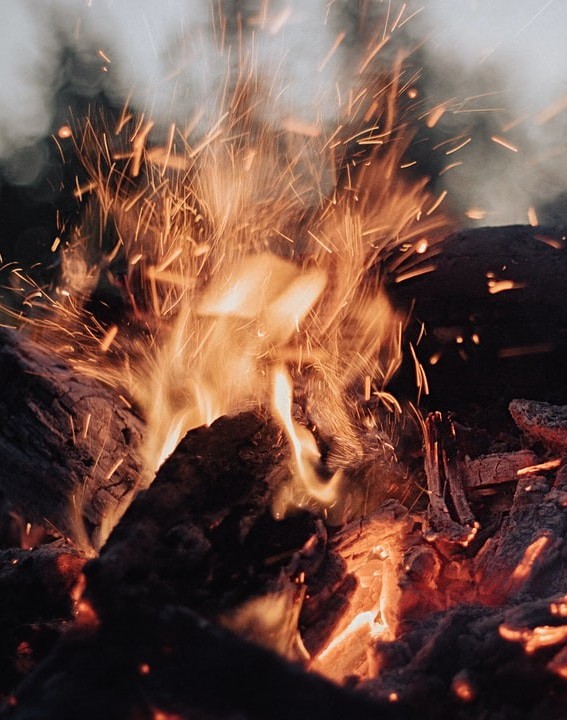 Zodiac: Sagittarius, Leo, Aries
Color: Red
Deities: Agni, Astarte, Bast, Bel, Chango, Hephaestus, Hestia, Kali, Pele, Di Penates, Vulcan, Weland
Cardinal Direction: South
Chakra: Solar Plexus, Manipura
Tarot Suit: Wands
Sacred Geometry: Tetrahedron
Plants/Herbs: Thorn, Holly, Basil, Garlic, Sunflower, Juniper, Ash, Cacti, Cinnamon, Ginger, Nettle, Thistle
Animals: Tiger, Lion, Lizard, Bee, Dragon, Phoenix, Lady Bug, Scorpion
Crystals: Blood Stone, Amber, Carnelian, Garnet, Fire Opal, PolyChrome Jasper, Gold, Ruby, Sun Stone, Tiger's Eye
The Fire Element holds great power and represents energy itself. It is the element of positive change, transformations and new beginnings. Fire is a strong masculine energy exuding passion, zeal, creativity, compulsion, motivation and determination. Fire is an active element and can be seen in the suit of wands in the tarot because it can bring forth life and destruction as it is a primal energy with great power.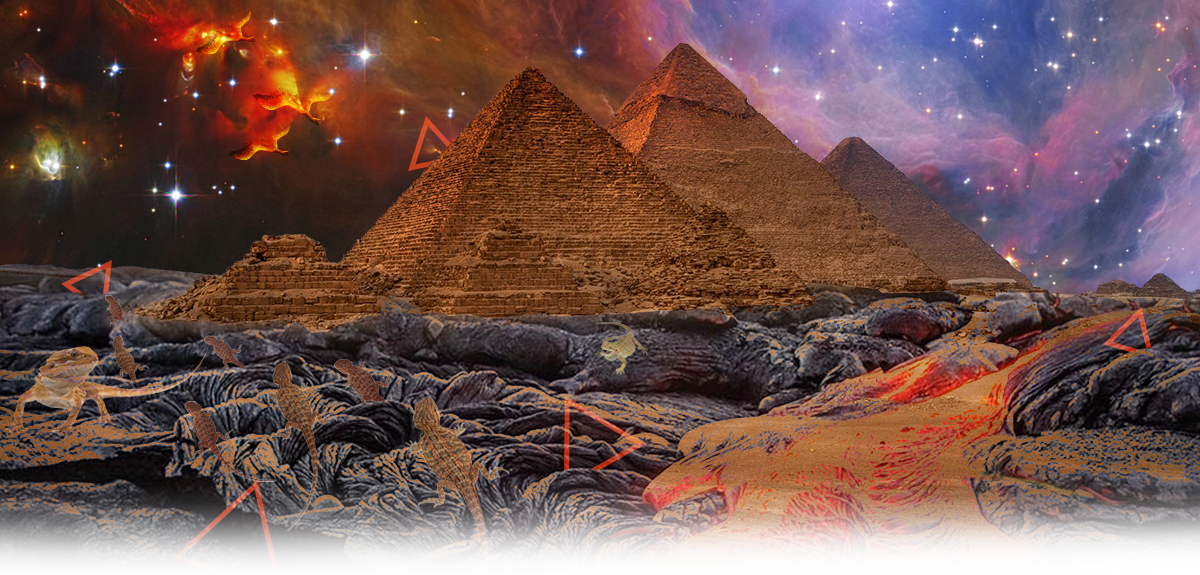 Nicknamed the artist's stone, this crystal infuses the body with life and light calling on the powers of physical energy. Associated with the fire element, Carnelian promotes creativity, individuality, memory, self-esteem, rebirth, harmony and courage.
This stone taps into the center core of the earth's energy and inspires vitality, passion, action, creativity, vibrancy, as well as a calming and grounding effect. It's a stone of stability and balance. Polychrome Jasper corresponds with earth and fire as it encourages connection between the emotional and physical bodies.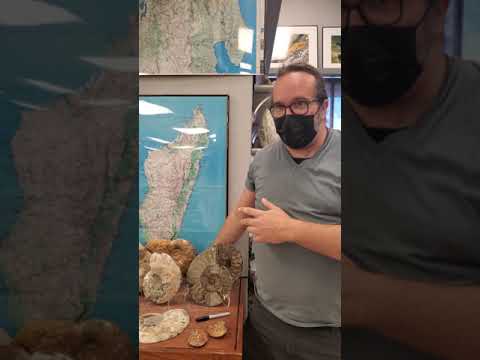 The crystals come in a hand-made by mom, satchel. You can use and reuse the satchel to carry your daily crystals with you or use it to store any number of personal trinkets knowing it was made with love, soul and spirit.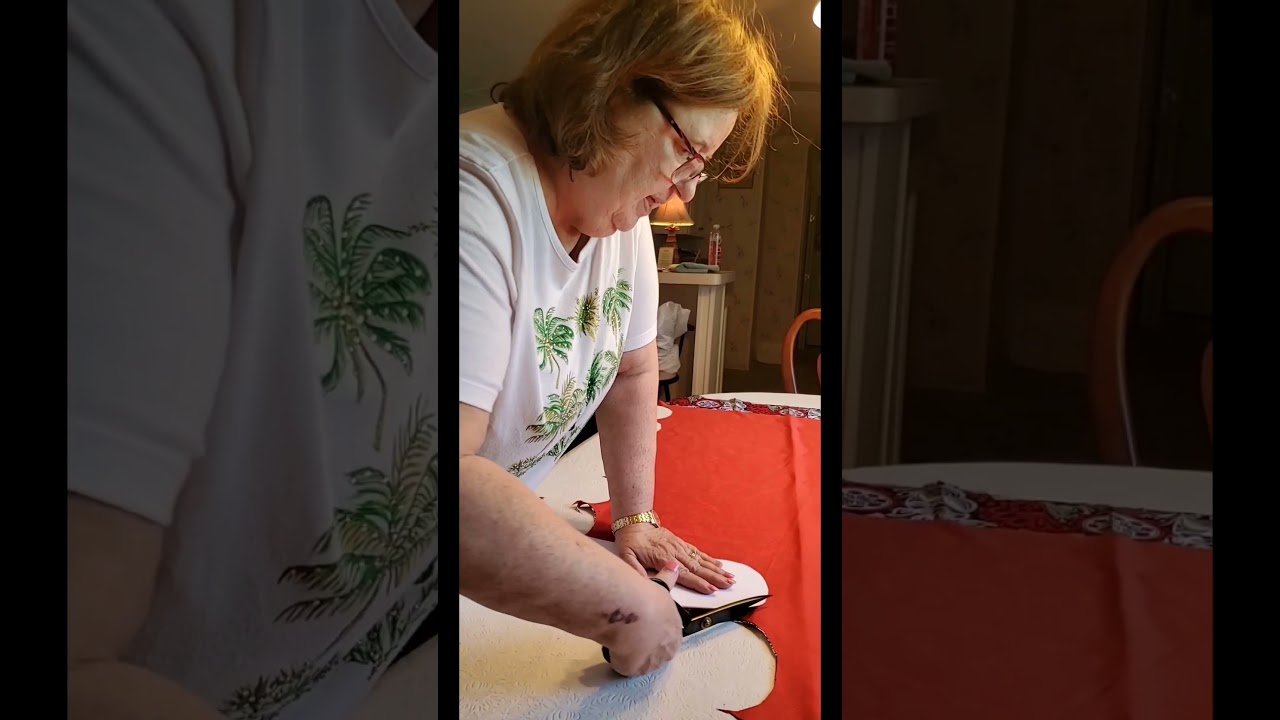 Using an embodiment of the fire element, the sun, let your inspiration flow and spark that creative flame. Cyanotypes are one of the oldest photographic printing processes dating back to 1841 and was one of the first non-silver technologies used to create photographic images by using the power of the sun. Traditionally blue in color due to the chemicals used back then, we now have a multitude of colors to choose from with pre-treated paper. Included in your kit you will find: 2 pieces of pre-cut paper, 2 different mandala stencils, a feather and a floating frame. Watch our video for helpful tips, tricks and ideas before harnessing the power of the sun!  We encourage you to experiment and let your imagination spark your inner fire!
DIRECTIONS

:
Gather objects that you want to place on treated paper; included in the kit: 2 mandala stencils and 2 feathers. You can use anything you choose. (Remember Paper is UV reactive, so wait to take it out of the black bag until you are ready)

Unwrap the frame so you can use the glass to flatten your objects on the paper (If needed)  

Find a very sunny place outside where the paper and objects will not be disturbed. 

Arrange the objects flat on the side of the paper with the brushed chemical. (Darker side)

Place the glass over flat objects to get sharper lines. (**If you do not flatten the objects on the paper, the image may not develop correctly, or maybe very fuzzy and faded)  
Leave out in direct sunlight for 15-30 mins. (The image will be burned into the paper by the sun/UV light. The image will develop more after the next step)
After it has been in direct sunlight with the objects on the treated side of the paper, take paper and rise under running water for several minutes. You want to get all the chemicals off the paper so it is no longer UV reactive. 
Lay the paper out to dry. (You may need to flatten the paper during or after the dry time)

Trim the paper how you see fit. Then Frame and ENJOY!
We can't wait to see all of YOUR creative compositions!
Post your art in our Facebook Group
A LITTLE BIT OF CHAKRA BOOK
Inspire your inner fire (or energy) with this introductory book to the Chakras. "For thousands of years, mystics have worked with and studied chakras and incorporated them into spiritual practices. This book shares contemporary Western views about chakras being energy centers that can influence physical, emotional and spiritual well-being. You'll learn where chakras are located in the human body and how to connect with them through guided meditations and activities."
ARTIST HAND-MADE WOODEN BOOKMARK
The hand-made bookmark by artist Hayley reminds you to stay inspired to ignite that inner fire. Let it keep your place on adventures or truth-seeking missions. Her Etsy shop has beautiful wood-burned creations that will surely ignite creative passion. She is our featured artist for our Fire Element box.
Check out her Etsy shop here and see what she has to say about her work in our exclusive interview with Hayley, the owner of EchoWoods.

USE CODE  "SOULANDSPIRIT"  AT CHECKOUT FOR 10% OFF YOUR PURCHASE OF $20 OR MORE!!!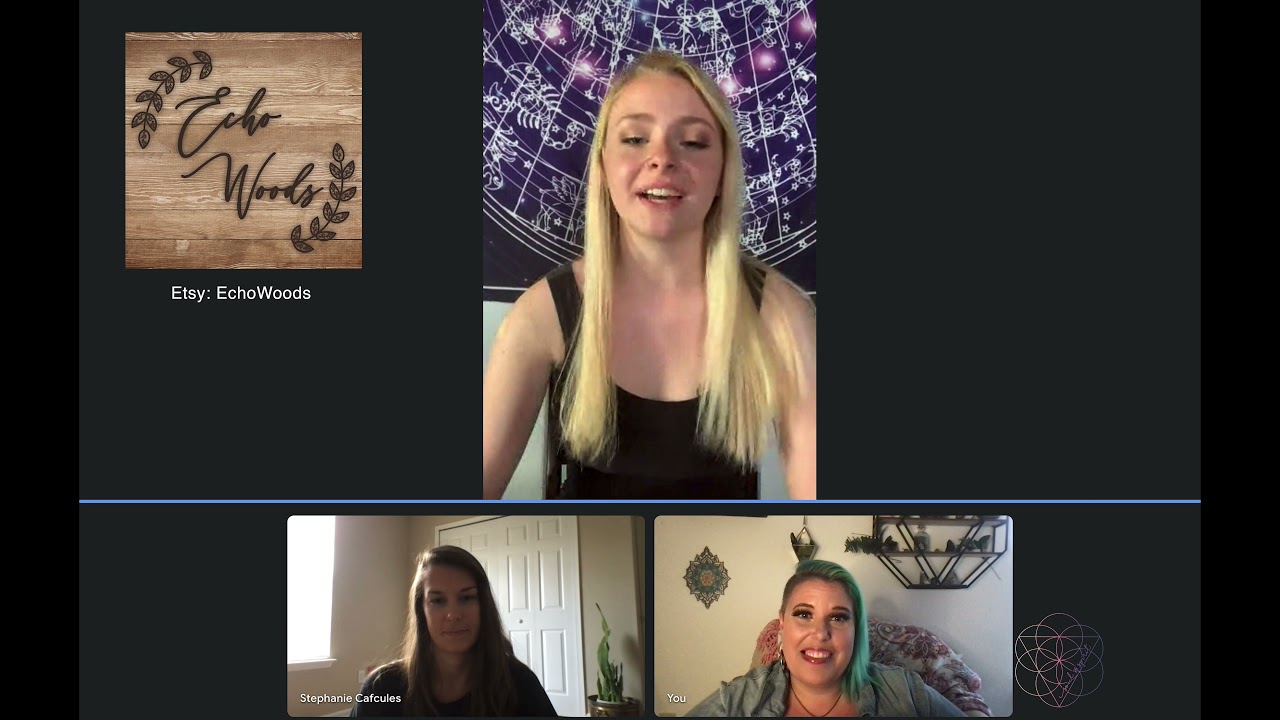 ARTIST HAND-MADE FIRE CANDLE
The hand-poured, soy wax candle was made by our co-founder, Sara. The candle was made specially for the Fire Element box with Bergamot, Ylang Ylang and Cedarwood scents, as well as chips of Red Jasper. Bergamot amplifies energy, joy and light to the soul with its sweet, floral and citrus scent. Ylang Ylang has a rich, floral scent that encourages self-confidence and protects our spirit from negativity. Cedarwood brings a warm, woodsy aroma that steadies us on our path and helps make our dreams a reality. Red Jasper gently stimulates and protects. It brings problems to light and provides insights into difficult situations.
Read this incantation aloud or quietly as you light the candle to invoke the spiritual benefits:
"As I light this candle, may it protect and purify this space. May I feel the calm it brings my path knowing I am being led to a successful future. With this light, I am uplifted and strong. I am confident in myself and my ability. No matter the challenge, I will be reborn."



You should allow the candle to burn for about two hours the first time you light it. Candle wax has a burn memory and allowing the top wax layers to melt completely will help it burn evenly in the future. If you notice the flame getting too big, cut the wick before lighting to be about ¼ in long from the wax.



DO NOT leave your candle lit unattended. DO NOT leave your candle lit near anything flammable. Make sure there is nothing above it or next to it. DO NOT leave the candle lit near unattended children. DO NOT allow your candle to burn down to the bottom of the glass as there is a possibility of the glass breaking from the heat. DO NOT burn for more than 4 hours at a time. Refusal to follow these guidelines may result in fire damage to property or persons. We advise you to follow the guidelines. :)
Enjoy the natural, fiery, gluten free and delicious treats while you Inspire Your Inner Fire! 
*Taken from the website:
For over 30 years, Ginger People—Bruce and Abbie Leeson—have traveled to preeminent ginger growing regions around the world, partnering directly with ginger farmers in order to source the most premium quality ginger. In their global search for the world's best ginger, Ginger People discovered places like Viti Levu, Fiji; with one of the most pristine ecosystems in the world, nutrient-rich soil and natural irrigation from tropical rainfall, Fiji produces some of the world's purest ginger. Using sustainable practices, Ginger People's farming partners around the world rotate ginger crops with cassava, taro, and other annuals to maintain the integrity and productivity of the soil. Gin Gins Double Strength Hard Ginger Candy is America's top selling ginger hard candy, containing a whopping half gram of fresh ginger in each piece; and due to ginger's nausea-quelling properties, Gin Gins are great while flying, boating, or driving.
Ingredients: Cane sugar, glucose syrup, ginger. Produced in a facility that also processes peanuts."
As our special gift to you, please enjoy the wooden air freshener as a reminder to inspire your inner fire, take a deep breath, and 
Stay Grounded in Your Soul
~
And Fly High in Your Spirit!