HEART AND SOLAR PLEXUS CHAKRA BOX SHIPPING JUNE 21ST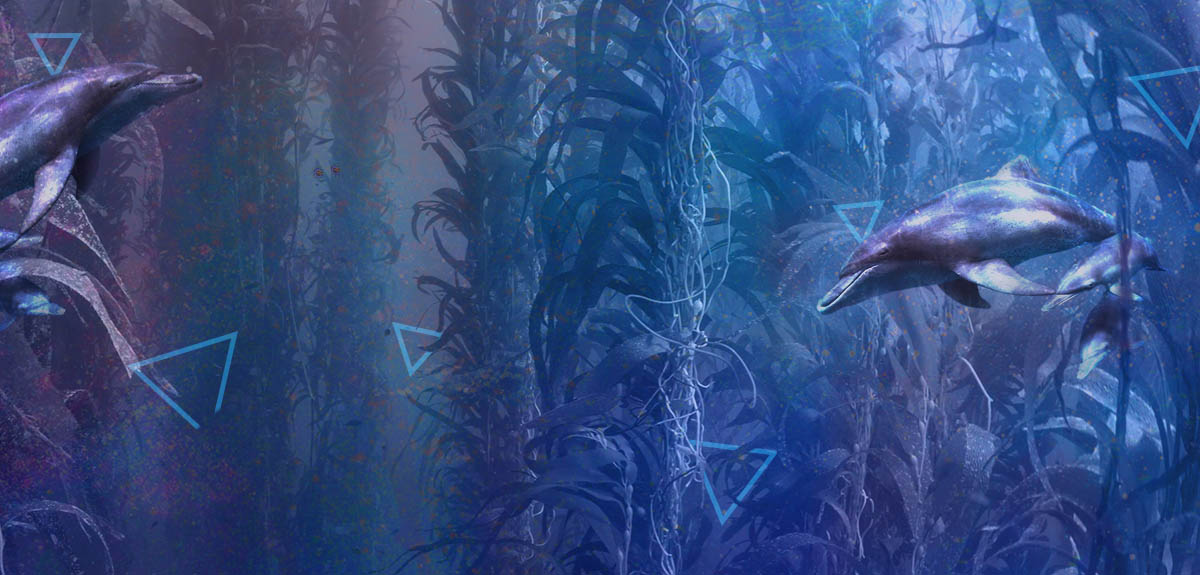 What's inside the Soul & Spirit box?
The Soul and Spirit Box is a quarterly art and spirituality subscription focused on art, spirituality, new ideas, creative exploration, and ethical products/materials.
Each box incorporates 1 craft inspired by the theme of that year/quarter. Additionally, we select 4-6 creative or spiritual products sourced from vendors and artists to promote and support small businesses, sustainability and eco-friendly products as much as possible .
Themes and items change each quarter so it's always a delightful surprise!
Yes! Click here to buy a single box. We also have a quarterly (every 3 months) or an annual (12 month) subscription available.
What if my box is lost/stolen?
All Soul&Spirit Box orders come with tracking. Soul and Spirit is not responsible for lost/stolen packages once marked as delivered by the postal carrier or inaccurate addresses entered by the buyer. All claims for lost/stolen items can be made through the postal carrier's official website using your tracking number. Please ensure there is a secure location for you to receive packages, or request boxes to be held at your local post office for pick up to ensure safe delivery.
Can I send a one-time gift that won't auto renew?
Of course! Click here to buy a gift subscription that won't auto renew.
Enter the recipient's shipping address (not your own) and we'll handle shipping directly to them. To confirm that your gift purchase won't auto renew, make sure the "This is a gift" checkbox is selected on the checkout page when inputting the payment information.
Also make sure "Automatically renew this subscription" box is not checked. You can use this method if you'd like to gift a single box, quarterly box subscription, or yearly box subscription and not have it auto renew.
Do you include a receipt in the box?
No, we don't. So, don't worry about exposing the price if you're sending a gift!
Unfortunately, at this time we are not set up to accomodate the inclusion of gift notes.
Does Soul and Spirit box ship internationally?
We do NOT offer international shipping at this time. We are working to add that in the near future as we grow.
What if I receive a damaged item?
We will gladly send you a complimentary replacement if your product arrives damaged or defective. Please email us at support@soulandspiritbox.com and attach required photo evidence of any damages/defects within 14 days of receipt of the box.
Please ensure you send us photos of:
1) The outside condition of the box upon delivery
2) The damaged Item showing evident damage/leakage
3) A picture of the inside of the box you received.
Our team will gladly ship you any replacements for damaged items ASAP after receiving these photos! You may be required to return the damaged goods in order for us to process the claim and we will gladly provide a shipping label.
What does the shipping packaging look like?
We ship in a plain brown or white box with minimal branding. The sender name says "Soul & Spirit, LLC".
We invest in strong, simple packaging to provide more value to you! We do not double-box your order with a branded box on the inside because that raises the shipping weight and costs, unnecessarily. Instead, we invest directly into the products that we provide you.
It is important to us to be as eco-friendly and sustainable as possible. On top of using 100% recycled or biodegradable materials as possible, please also remember to recycle or reuse the packaging we send you while we continue to research more types of sustainable and cost effective packaging.
How is the Soul and Spirit box packaged?
Our boxes are shipped using beautiful kraft paper boxes made from 100% recycled materials and printed with plant-based inks. We use crinkle paper to pad the contents when shipping fragile items. Because we care about the environment all of our shipping products are mindfully packaged using eco-friendly materials in our ongoing efforts to support sustainability from ECOENCLOSE.
What is the cancellation & renewal policy?
There are 3 plans available for you to choose from: Gift Box , Quarterly, or Annually.
Subscriptions auto-renew according to your plan at the end of the subscription cycle. You can cancel anytime before your renewal date to not be renewed.
For our Quarterly and Annual subscriptions you will still receive the remaining boxes from your prepaid multiple month subscription and then your subscription will end. For example, if you choose a quarterly subscription at checkout and want to cancel after the 2nd quarter you must cancel before your renewal date, otherwise you will still be billed for your 3rd quarterly box and will not be rebilled for your 4th and final box.
If you cancel your prepaid 12-month subscription, you will still receive the boxes that you prepaid for but your account will not automatically renew for another term once your prepaid boxes are delivered.
We do not offer refunds unless notified within the first 24 hours of subscribing. Please see our refund FAQ "What is your refund policy?" for more information.
You will receive a notice of your upcoming billing 3 days before the actual bill date. You can also purchase one-time gift subscriptions that do not auto-renew! Simply choose "this is a gift" with this option, there's no need to log onto your account to cancel!
What is your refund policy?
We honor full refunds within 24 hours of placing your initial order.. You must email us immediately within 24 hours of your order at support@soulandspiritbox.com and request a refund via email because we process refunds manually. After receiving an email request for the refund, it can take up to 5-10 business days for the full refund to appear back into your account
How long does it take for my Soul & Spirit box to arrive?
Each quarterly box is shipped on the corresponding seasonal equinox or solstice. If you order just after the ship date, your box will be shipped out on the next seasonal equinox or solstice. Ship dates are located on-site as well.
We'll email the customer a tracking number when one's box is on the way. We ship via USPS from Jacksonville, FL. Those customers in the surrounding states should receive their package within a day or two of the shipped date. The further away, the longer it will take. Within the US, it shouldn't take more than a week for the shipment to arrive.
What if I subscribe and cancel right away?
Once you subscribe your account is immediately charged. If you cancel right away, this will only ensure that your subscription will not renew, but you will still receive a box.
If you cancel because you have changed your mind and wish to be refunded and not receive a box, you must email us immediately at support@soulandspiritbox.com and request a refund via email as refunds must be manually processed. Refunds will be provided if you email us directly requesting a refund for your order within 24 hours.
Shipping for the gift and subscription boxes only is included in the price. Individual items from the shop DO NOT include shipping in the price of the product. If you order multiple products, shipping will not exceed $8.50 for any US state. If you order a subscription box AND individual items, shipping will be added for the individual items not to exceed the $8.50 maximum but will not be added for the subscription since it is included in the price.
For instance, if you purchase a quarterly subscription and a product with a hypothetical shipping price of $5.00, then you would only be charged the $5.00 shipping fee + any applicable taxes. If you have any questions please reach out to support@soulandspiritbox.com
Will my items arrive in time for the Holiday's?
Come with us to start your Soul and Spirit journey!