By: Anca Budau
What is

Spirituality

and

Why

should anyone care?
What is spirituality? Why is spirituality becoming more and more popular? What is the difference between spirituality and religion? Are spiritual or mystical experiences a way of life?
The need for meaning, belonging, the search for the soul that longs for the truth has become one of the most intense searches of modern man who hopes to find the path to Divinity in joy, sadness, thirst for knowledge and deep life experiences. This is just one of the reasons why spirituality is becoming more and more important to many people around the world.
Spirituality: Importance
As a concept, spirituality is often difficult to understand at first, but as time passes and we penetrate its mysteries, we realize that it can help us step beyond superficiality and transcend our own ego, intellect, or spirit. On this planet, people of different races, cultures and nationalities, experience spirituality in their daily lives. Spiritual development is important for each person. Spirituality represents self-discovery, positive choices and a life full of contentment.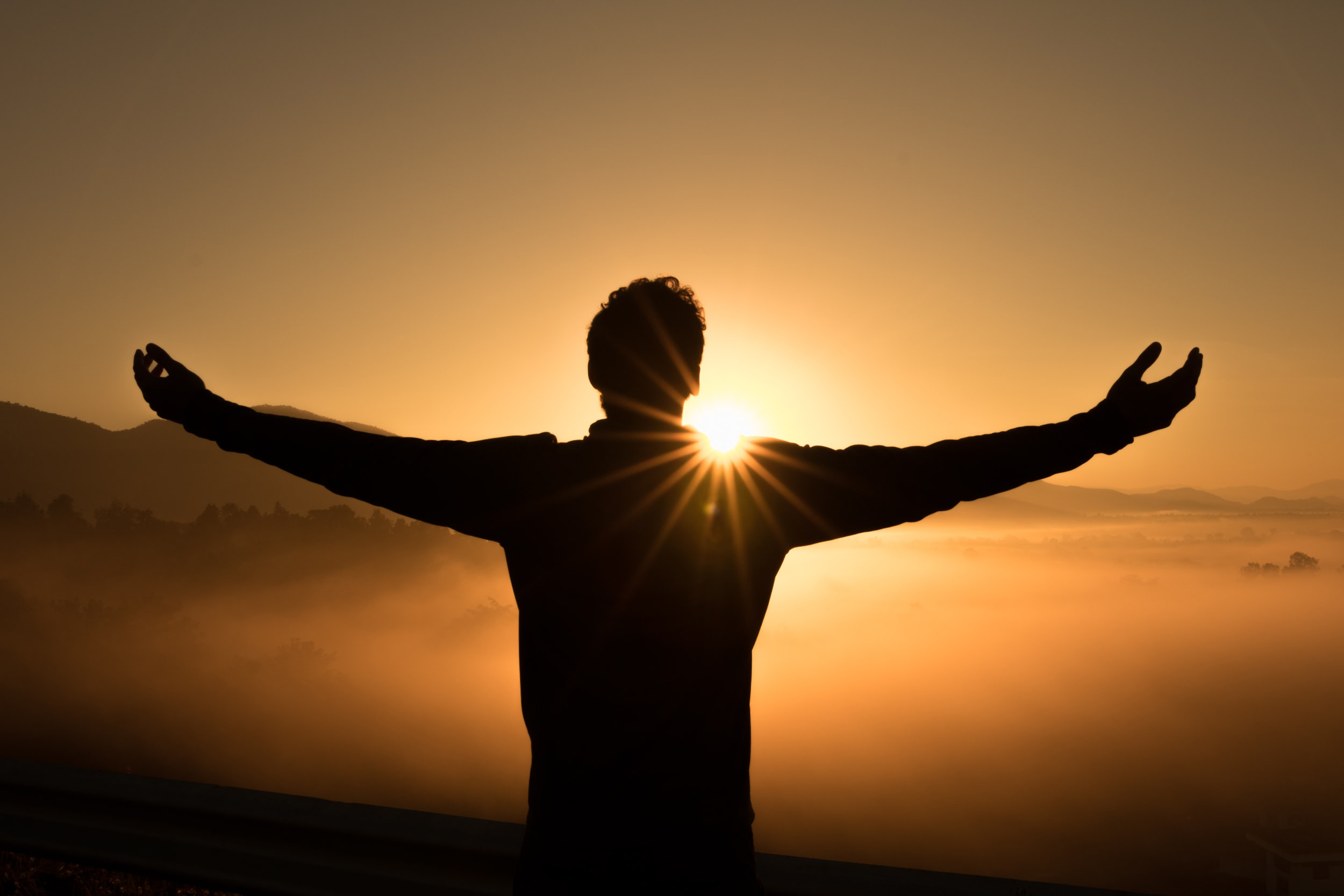 In short… Spirituality is Freedom - of choice, of expression, of living.
In addition to the freedom it offers, the second aspect that turns spirituality into a need for modern man is precisely the fact that it involves a solid inward movement, aims to shift attention from the tidal dimension of life to the inner life.
While contemporary Western culture is still too focused on the outside, glorifying material success and acquisitions at the expense of things that honor being and true inner feelings, spirituality is the call to honor the sacred.
In the 1970s the famous psychoanalyst, sociologist, and philosopher Erich Fromm pointed out that modern society focuses more on HAVING than ON BEING, claiming the importance of adapting to our inner life as a way to resist the constant pressure that our culture exerts on capitalizing on what is outside of us, but as a mean of finding a place of refuge.
Research in recent years does not contradict Fromm at all, from neuroscience to positive psychology, scientists have increasingly focused on spirituality and concluded that an active spiritual life leads to a higher quality of life, a healthier and happier existence. Research shows that people who cultivate a deep connection with the Divinity, and a community of similar people, end up with an exponentially different quality of life.
Why should anyone care about spirituality? Why is it important?
You feel CONNECTED
The feeling of connection to a higher level and of belonging makes a fascinating difference in your mentality and emotional state. The feeling that there is something "bigger" than you gives you a sense of significance, meaning, and belonging. You are never alone again, chaos settles down and you can find a way to make peace with yourself, and be well regardless of external circumstances.
You learn to ACCEPT
"All things happen for a reason" - is perhaps the most hopeful faith we encounter in people who choose the path of spirituality. When things that are or aren't in your control do not come out the way you want, to know that behind the greatest disappointment can hide the greatest joy, to accept that there is meaning in any "evil", that there are lessons, that there is good and evil, happiness and unhappiness, beautiful days and gloomy days, it helps you to give up disappointment and accept life in its fullness.
THE SPIRIT OF TRUTH
They don't believe in the Truth, at least not in an absolute one. Whether we like it or not, the truth will always be something subjective, related to the inner reality of each of us. But that doesn't mean we should ever stop looking for him. Clarity and lucidity, as well as security from strong beliefs and deep values will help you make better and wiser decisions in your life. They will lead you on a path that you will rarely get lost confused and disoriented and more often you will feel complete, free, and confident.
And for that, you just need to start looking for your own truth.
You improve your LIFESTYLE
Reincarnation. Karma. Yoga. Mindfulness. Meditation. Prayer. Permanent connection with the Divinity. Sense. Truth. Love.
Studies of people who meditate or they are part of a prayer group, show the neural changes that take place in their brains because they chosen a constant form of connection with the Divine.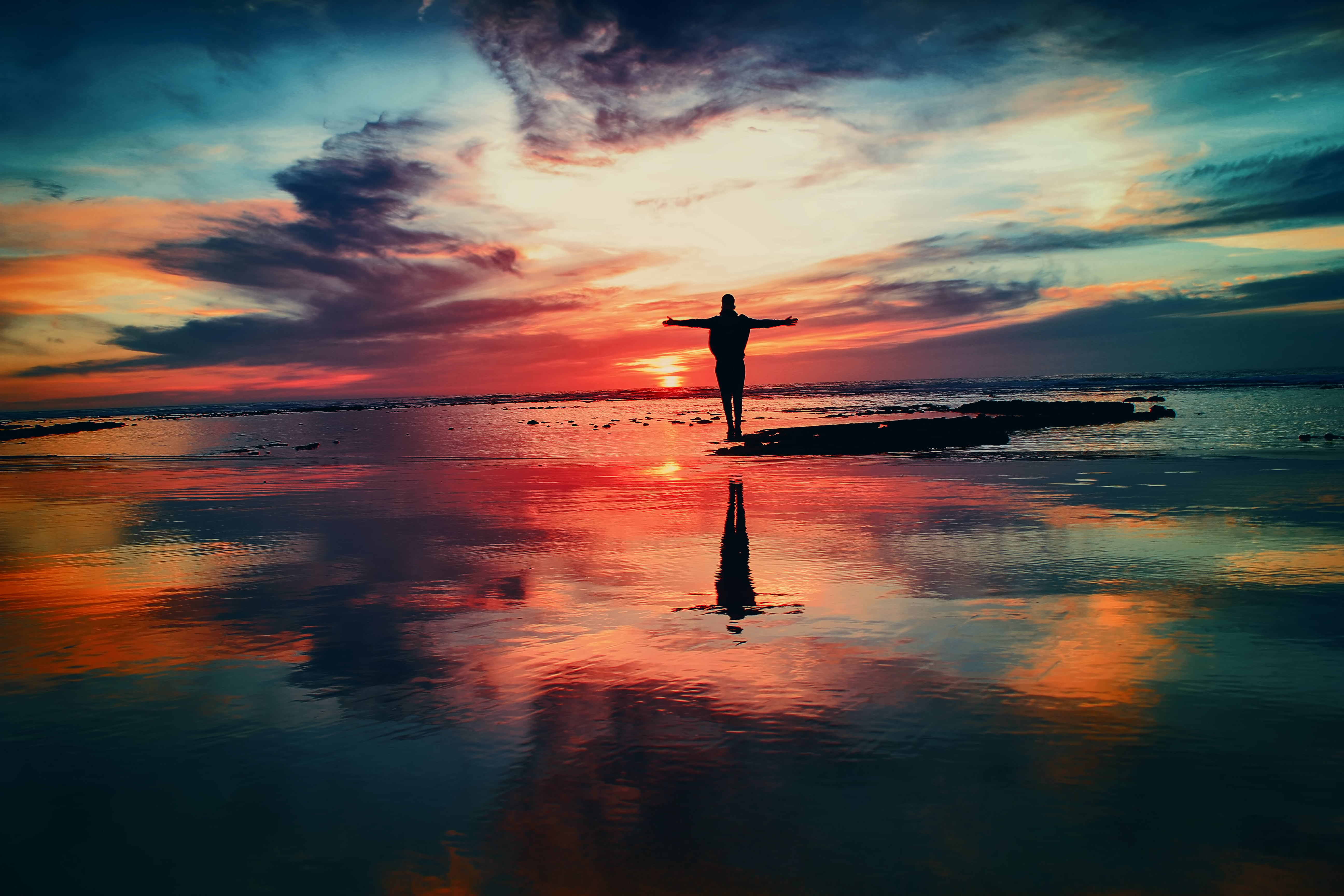 "Who am I? Why am I here? What is my purpose in life? How can I connect with my soul?"
If you have asked yourself these questions at least once, it means that inside you there is a strong desire for knowledge, understanding, and awareness.
Our connection with higher levels, whether we refer to them as Divinity, Higher Self or Universe, begins and ends inward. We are all able to connect to a higher dimension of our being, to increase our level of awareness and integration. We are all able to discover the best way for ourselves, to turn inward, to learn to love, to heal, and to understand our place in this wonderful Universe.