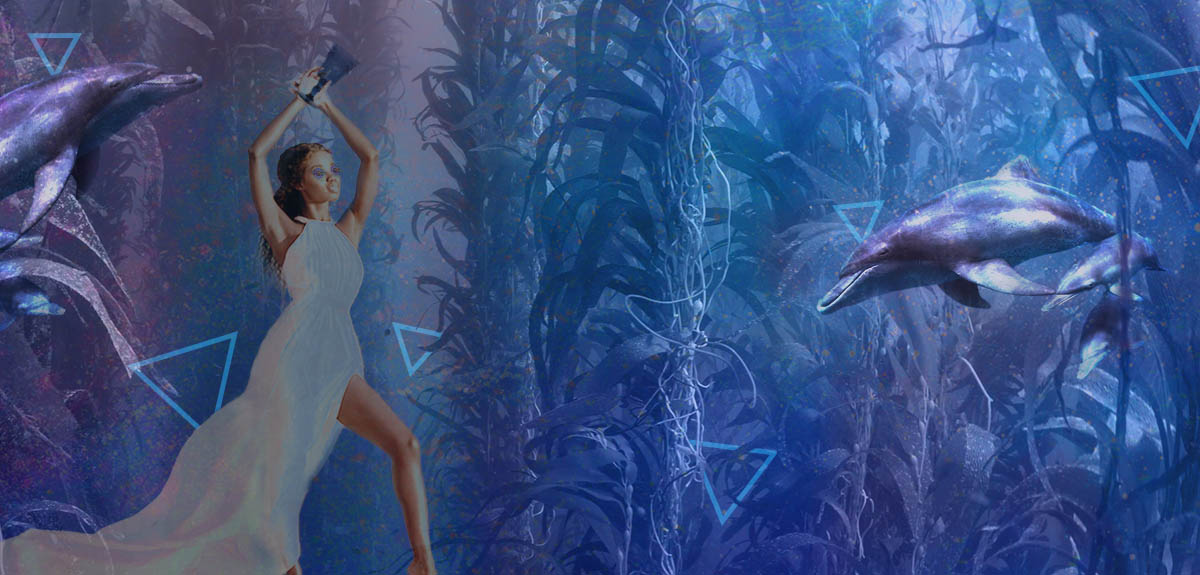 Dear Creative Soul & Artful Spirit,
I started this community to bring and spread my love of art, spirituality, new ideas, creative exploration, and ethical products/materials.  I know what it's like to have a million ideas and want to try new things while also being mindful of our budgets. 
I wanted to go beyond the typical subscription box and create this community of other like-minded souls and spirits to share and collaborate the creative and artistic ideas, hopes, dreams, and positivity that inspire us every day.  Your input and positive contribution to this creative and soulful community are invaluable.
Out of love and desire, Soul and Spirit was born.
I created Soul and Spirit as a way to share my passions of art and spirituality, connecting with, and growing a community to inspire, explore, practice self-care, and abundance.
I am always looking to try something new, be inspired, learn, and explore different facets of spirituality.  If you are passionate about all these things too, you're going to love the journey each box takes you on.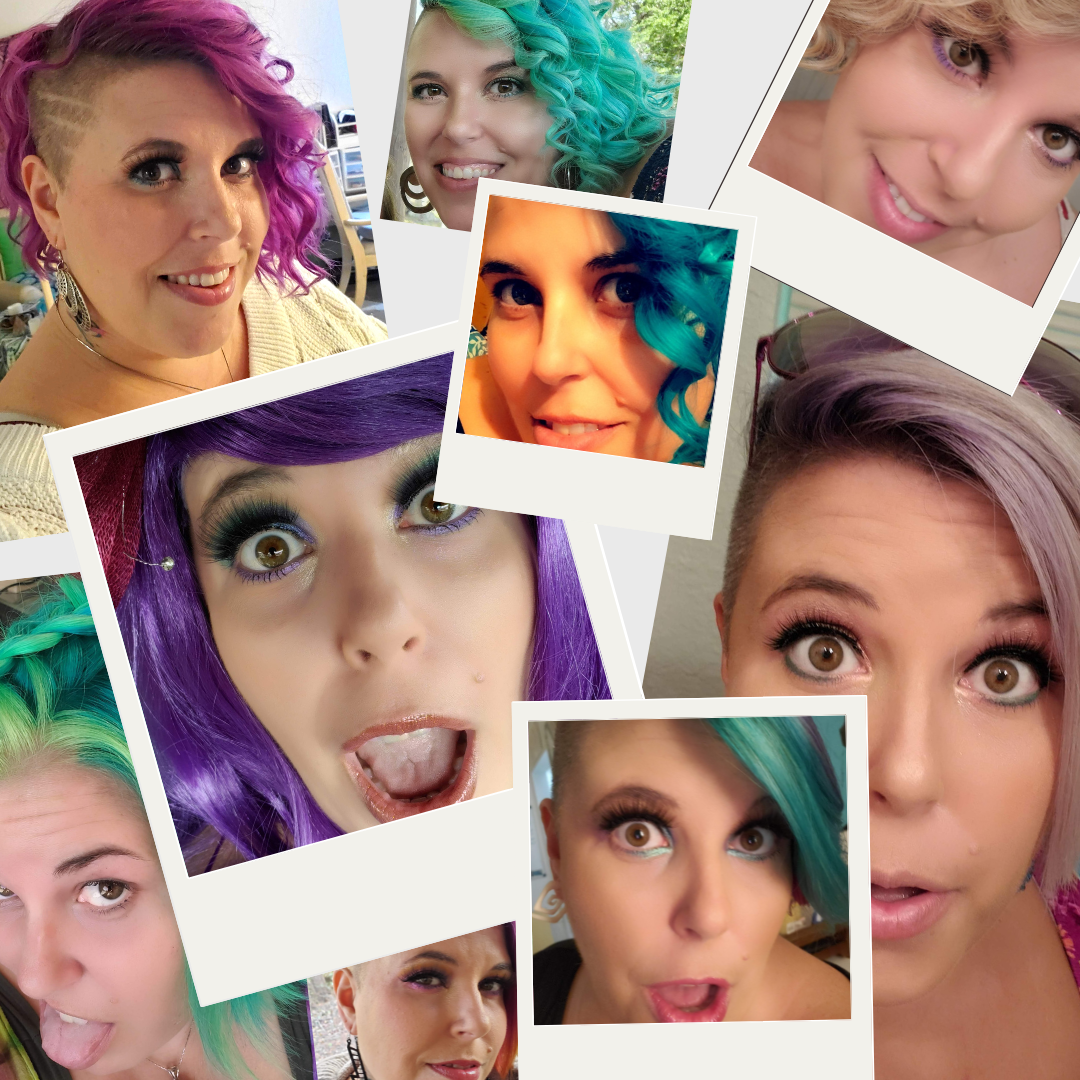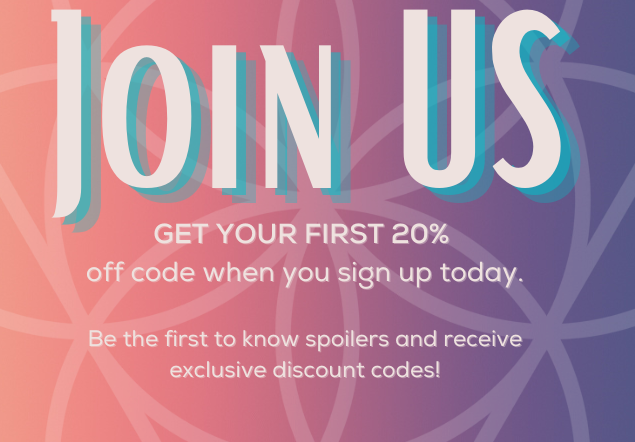 Come with us to start your Soul and Spirit journey!