HEART AND SOLAR PLEXUS CHAKRA BOX SHIPPING JUNE 21ST
Get your Heart and Solar Plexus Chakra Box Today!
Do you struggle to blend your creative side with your spirituality?
If so, this is the perfect subscription to help you combine both!
Spiritual and Self-Care Tools
Support Artists & Small Business
Explore a new medium or try out the latest trends without over-investing
Ethically sourced crystals with healing properties tied to the quarterly theme.
Products will vary with each box, depending on community input & contribution.
Jewelry will be themed to match quarterly theme.
To promote self-care, self-love, growth, prosperity, and abundance.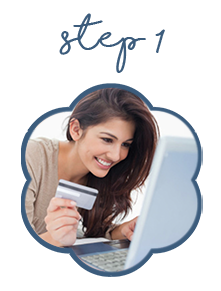 Subscribe to Soul and Spirit's Quarterly or Annual plan. You can purchase a gift box without a subscription starting at only $55.50. Save more on multiple month subscriptions with over $150 worth of items in every box!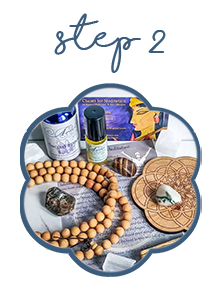 Each box incorporates 1 craft inspired by the theme of that year/quarter. Additionally, you will receive a curated selection of 4-6 creative or spiritual products. Themes and items change each quarter so it's always a delightful surprise!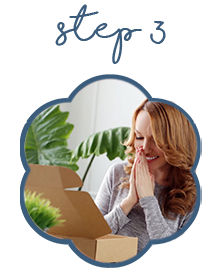 Get Excited and Unbox elements of Soul and Spirit in the comfort of your home. Be inspired, explore new creative ideas and other elements of spirituality with each quarterly box.
DON'T MISS THESE UPCOMING BOXES
HEART & SOLAR PLEXUS CHAKRA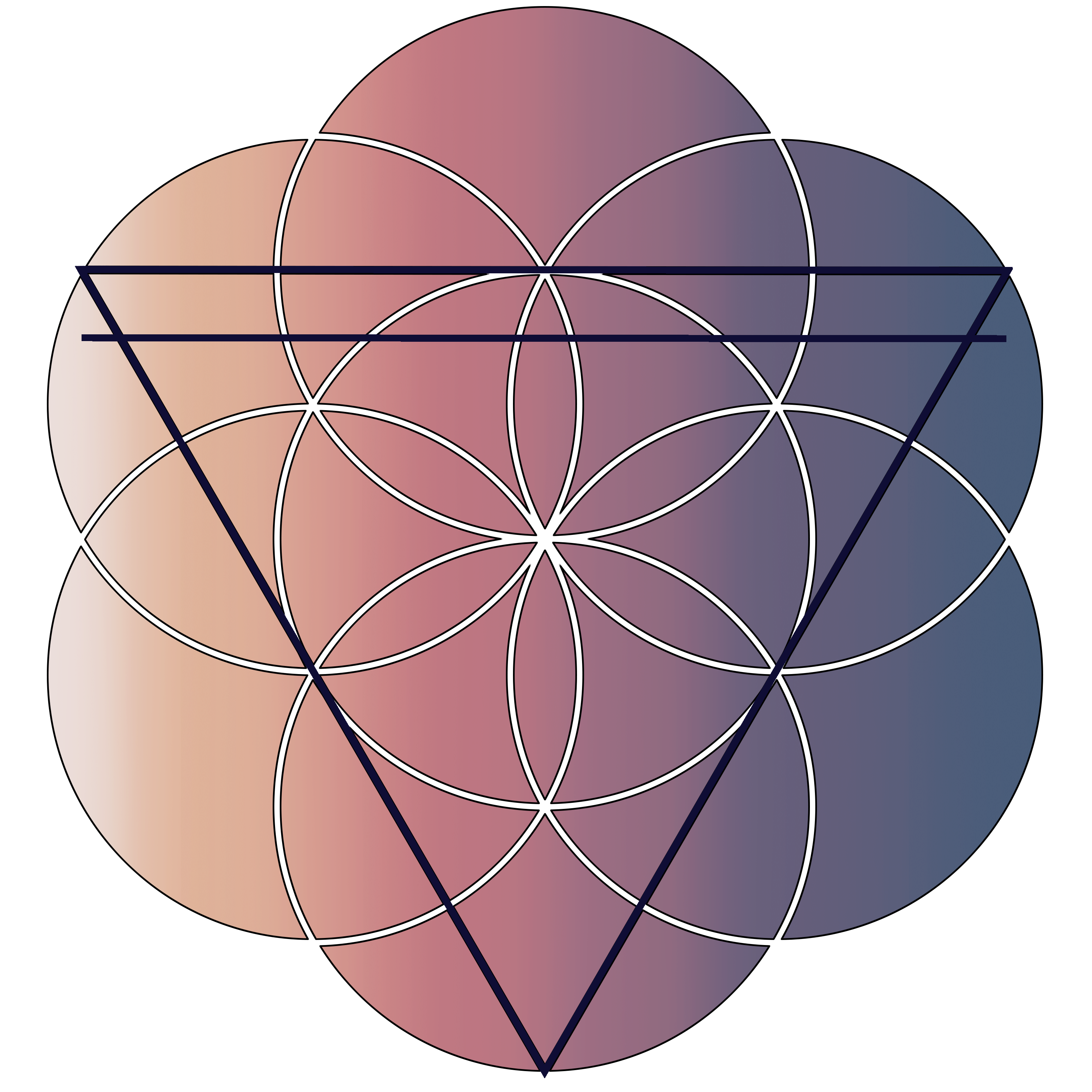 Get your HEART & SOLAR PLEXUS CHAKRA Box before it's too late! SHIPS IN:
Come with us to start your Soul and Spirit journey!